Advertising and Marketing Expert Empowered by Education and Thought Leadership

Evan Rutchik currently stands as the Managing Partner at RIII Ventures, a family founded company investing in early-stage technology driven businesses.
A firm believer in the power of education, Evan Rutchik is proud of his academic achievements. He maintains the following qualifications:
Education & Training
Dual BS in Management and Advertising from Syracuse University
-S.I. Newhouse School Of Public Communications (Advertising Degree)
-Whitman School of Management (Management Degree)
MBA in Finance, Marketing and Entrepreneurship from NYU
Recent Career Highlights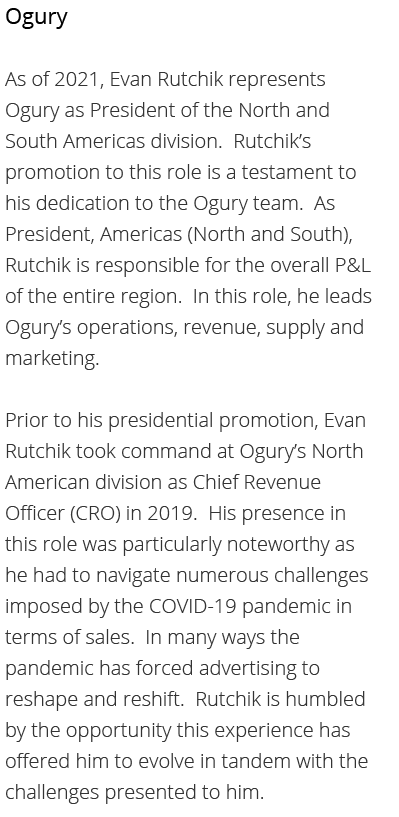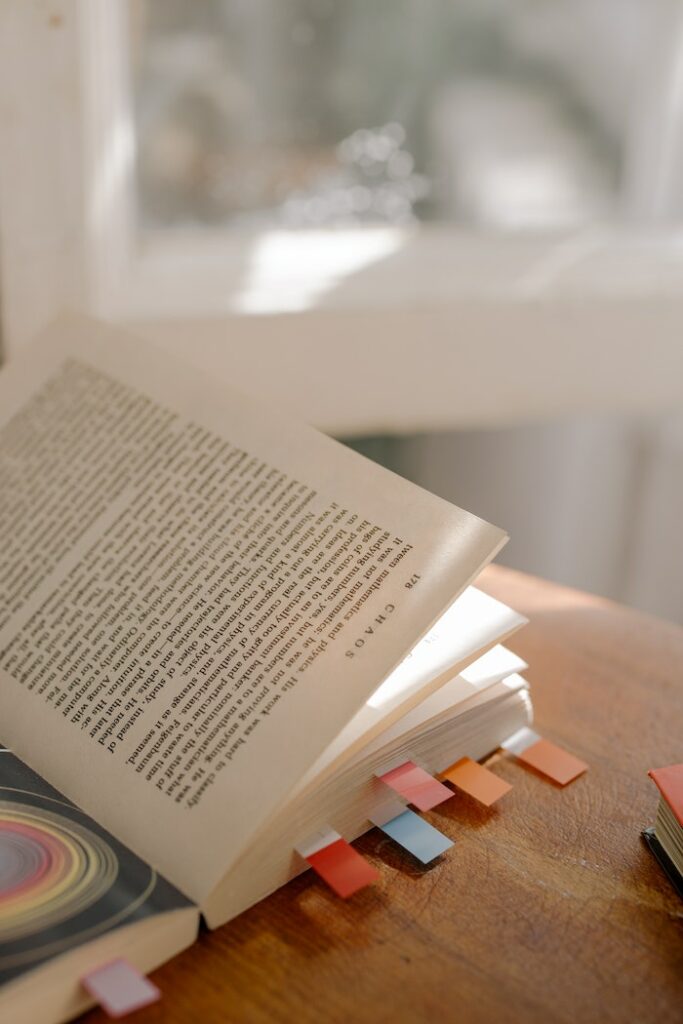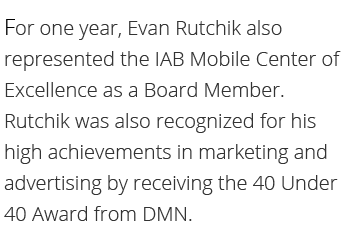 What is Thought Leadership?
At face value, thought leadership is the concept of understanding that something needs to get done and embracing the strategy to accomplish a proposed goal. For Evan Rutchik, thought leadership is about tapping into a focus larger than what's initially presented. Always envisioning the bigger picture, Rutchik takes his narrative of thought leadership to the level of inspiration and motivation for the long haul — rather than just for today's proposed goal.
---