RIII Ventures is an angel fund maintained by Managing Partner Evan Rutchik. Tech-centric, RIII is focused on investing in disruptive technology and the innovative minds behind each idea.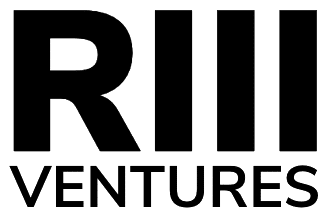 Mission Statement
RIII Ventures is guided by a focus on high tech ideas that improve the lives of people everywhere.  Evan Rutchik is committed to carrying out RIII's mission statement through his sourcing and selection of startups to invest in.  The mission statement of RII Ventures is:
RIII Ventures invests in early stage technology driven businesses that are focused on disrupting legacy categories and improving people's experiences in life — both on local and global scales.
Managing Partner
As a Managing Partner of RIII Ventures, Evan Rutchik is directly responsible for maintaining RIII's portfolio of investments.  In this capacity, Rutchik sources and selects the startups he envisions developing into ventures that meet RIII's overall focus: high tech that helps!
Seasoned in his investment strategies, the role of Managing Partner is one that comes naturally to Evan Rutchik. Genuinely passionate about RIII Ventures' overall focus and mission statement, Rutchik is committed to securing investments in startups that truly have the potential to make a difference in the lives of others. Esteemed by his own diverse range of experience in launching businesses, this entrepreneur is committed to not only securing an investment, but also building a partnership with the startups he invests in.
Current Investments
Thus far, Evan Rutchik has secured investments in the following via the RIII angel fund:
Venus Aerospace
LVL
Hermes Robotics 
Tracer Labs
Kensho Health