Sick of spam calls? Vyng has your back so you can always know who's calling you!
From that urgent call about your car's extended warranty to alerts that you've just won a free iPhone, spam calls are off the hook these days. When the phone rings and we don't know the number on the screen, we might just not answer at all…
Evan Rutchik's RIII Ventures portfolio maintains an investment in Vyng, the next-generation of caller ID that immediately shows you who is calling you — and why.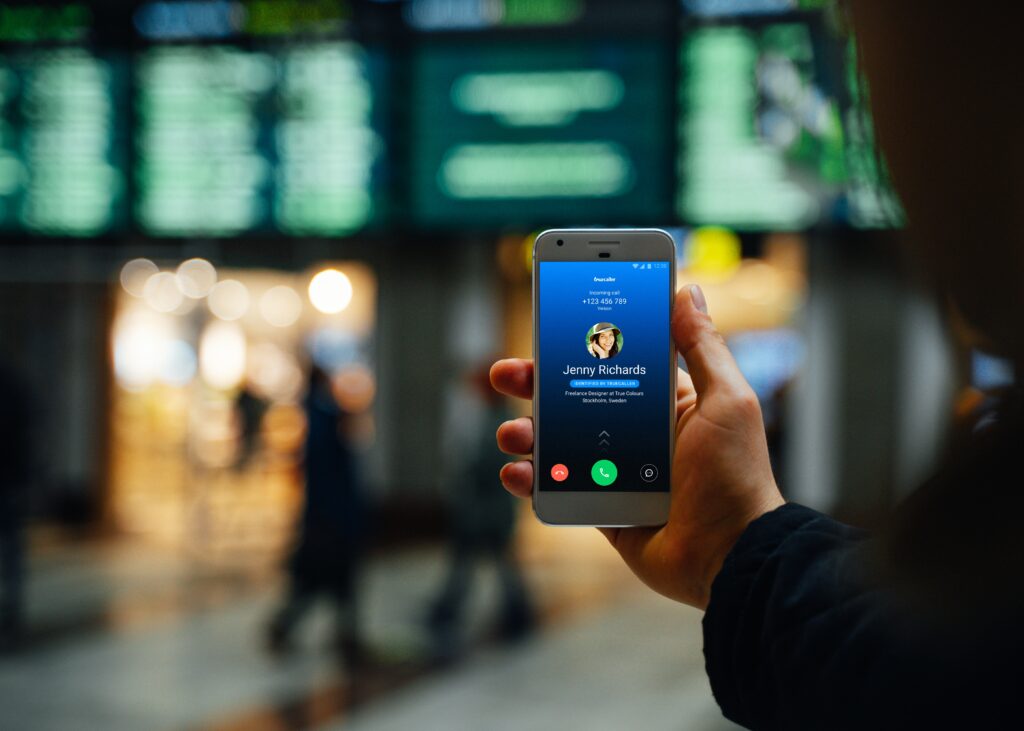 Your phone rings. You don't immediately recognize the number on the caller ID. So you're left with two choices: either engage with a potential scammer or ignore the call all together. But when you choose the latter, sometimes there's just no telling what you missed out on… For all you know, the caller could have been your rideshare driver notifying you that they've arrived. Or your sister, who recently changed her number. Or a client — and now you've just lost out on a potential winning deal.
Vyng is the future of caller ID — and potentially, even the future of phone calls as we know them. Essentially, Vyng swaps out that empty, personality-less solid color screen that we see on our caller ID. Instead, a lively video visual plays, showing you exactly who the caller is — even if the call is coming from a spammy scam or a genuine business not currently in your contacts. Instead of just a number or a contact name, Vyng displays a caller ID with personality that tells you who's calling and why. In addition to the video clip, you'll also see the caller's most recent text to you, giving context to the call before you even pick up the phone.
Evan Rutchik proudly maintains an investment in Vyng in his RIII Ventures portfolio and eagerly anticipates what's to come with the unique tool. The innovation of this caller ID tech could lead to a whole new world of communication in the digital world. And Rutchik is ready for it!
Stay tuned for the latest news on the RIII Ventures portfolio, managed and maintained by Managing Partner Evan Rutchik.