Versatile in his command as a driving force in elevating market share presence, Evan Rutchik is a leadership focused professional who leans toward the innovative.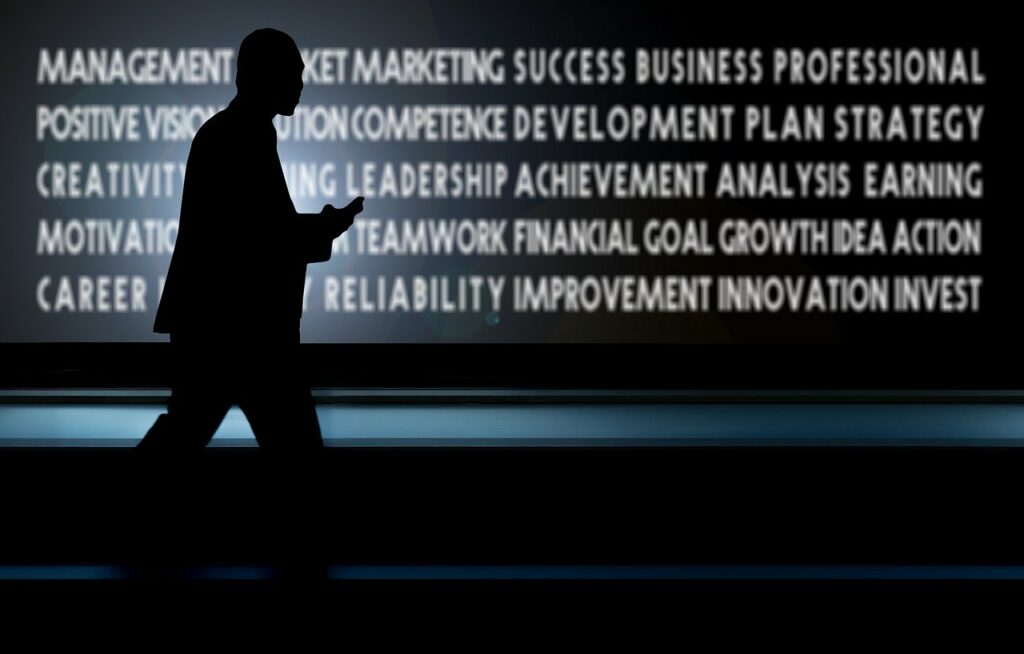 With his approaches steeped in a sense of disruptiveness, diversity, and delivering Rutchik pushes to embrace forward-thinking approaches to building businesses and brands, whether it's the ones he is launching in a new market or category, or on behalf of his clients. In his experience, taking risks that launch ahead of the current best practices often delivers results — and sets trends. Analytical in approach, Rutchik is careful to consider current consumer trends when structuring his strategies and organizations, determining the best positioning for the brand or business for the addressable market, and which products will have an opportunity to scale and drive revenue. In terms of generating revenue and delivering on advertising and marketing objectives, this often proves particularly beneficial and impactful.
When it comes to sales, increasing revenue growth is imperative for Evan Rutchik. The vessel for navigating to that potential profit often varies by the company's intended focus and goals. Through his analysis of addressable market, organizational theories, sales process and approach, accountability and focus, Rutchik prides himself on his ability to craft effective revenue driving strategies. Determining the appropriate organizational approach, leadership team, and advertising technology for each project often proves vital for this powerhouse sales strategist.
What is Advertising Technology?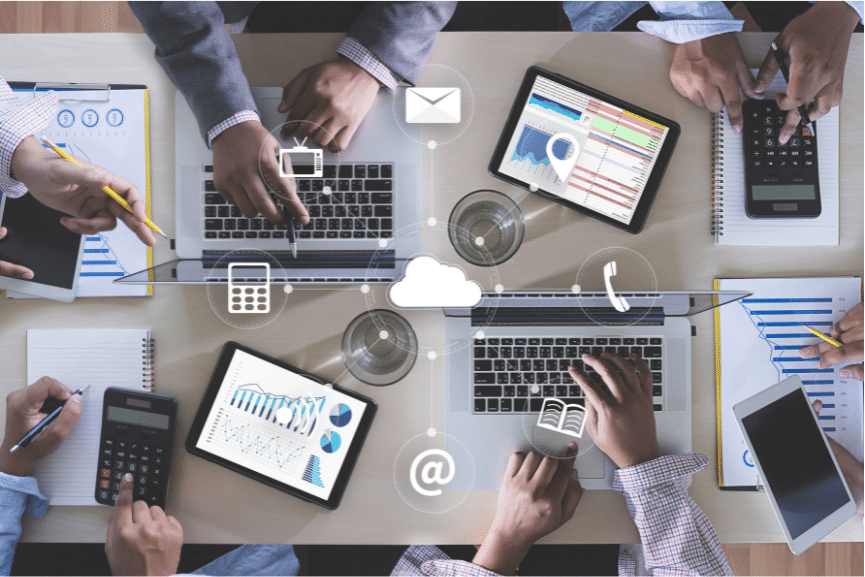 Advertising Technology, or AdTech, is a range of software, techniques and tools that advertisers, brands and agencies use in their development of digital marketing activities. Strategic in nature, advertising technology is anything but one-size-fits-all. In Evan Rutchik's experience, a solid approach to advertising technology embraces a case-by-case nature. By understanding a brand's core audience of consumers, goals and needs, Rutchik taps into his arsenal of advertising technology with intent. After all, what works for one demographic may completely lose the interest of another.