Evan Rutchik is a Stable Owner on Zed.run, a fully digital horse racing platform. In his stable, Rutchik maintains 9 horses. But his horses aren't living Friesians or Appaloosas — they're fully digital NFTs. But these NFTs are breathing…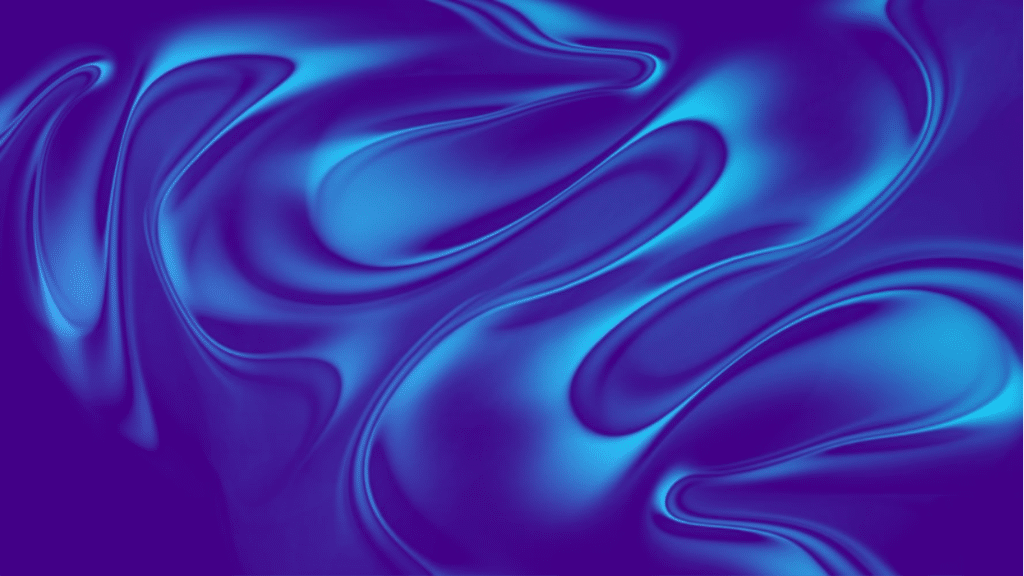 A gallop into the NFT realm, Zed Run is changing up the horseracing game. Evan Rutchik, via the RIII Ventures angel fund, is proud to have jumped onto this new and unique territory early into the competition. Combining cryptocurrency with horse race betting, this NFT venture is a fresh take on a centuries-old tradition.
Horse racing has already gone digital. There are plenty of websites, such as XpressBet, where you can engage in horse betting remotely, from anywhere in the world. But in those races, you're either betting on a video game character or real, live horses… and, you probably don't own the horse either. On Zed.run, your horse is not just a bet — it's an NFT that you own — and a fully unique one at that. While all NFTs are arguably unique in their own digital DNA, there's more at play on Zed Run. That's because the horses are breathing NFTs.
Zed Run's innovation is shaking up the NFT game as a whole. As the digital platform launches off to the crypto races, even the NY Times have caught wind of the truly electric excitement! Creator of Zed Run, Virtually Human, an Australian studio, explain the uniqueness of breathing NFTs and how this translates into their platform:

Evan Rutchik and his RIII Ventures fund are off to the races! Rutchik looks forward to the dynamic potential of this game-changing NFT arena.